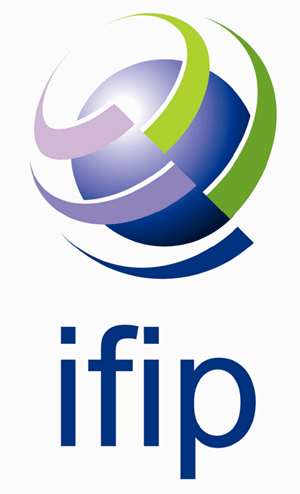 27 th IFIP TC7 Conference 2015

on System Modelling and Optimization
SophiaTech Campus
Sophia Antipolis, France
June 29-July 3rd, 2015
Oscillation, Degeneracy and Controllability

Organizers:
Paola Loreti (Sapienza Universita di Roma) and Daniela Sforza (Sapienza Universita di Roma)

Abstract:
The systems considered are modeled by partial dierential equations of evolution type, in particular PDEs with time-reversible dynamics leading to oscillation processes. The goal is to drive the system in a given time, acting on the system with the control functions, from the initial state to a given final state. The problem of null controllability is illustrated for degenerate parabolic equations. The vibration of viscoelastic objects, governed by integer-dierential equations, are studied and the controllability problem is solved for special domains.