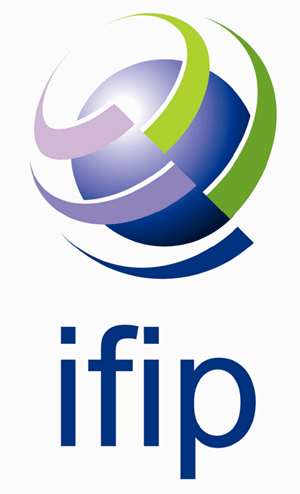 27 th IFIP TC7 Conference 2015

on System Modelling and Optimization
SophiaTech Campus
Sophia Antipolis, France
June 29-July 3rd, 2015
Wednesday July 1st
Free time and Gala dinner in Nice
14:00 Departure of the buses to Nice
14:30 – 19:30 Free time in Nice
19:30 Gala Dinner at Palais de la Méditerranée
The Conference Gala Dinner is an optional event. A supplement of €120.00 (including transportation) is payable if you wish to attend. Additional tickets can be purchased for accompanying person.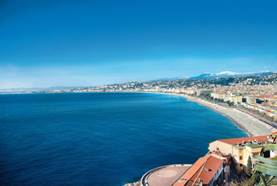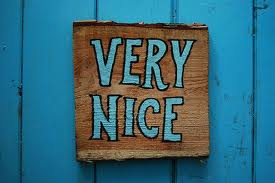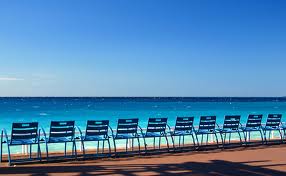 Nice, capital of the French Riviera
Nice, capital of the French Riviera was founded by the Greeks who named it Nikaia (Nike being the goddess of victory in Greek mythology) to celebrate a victory over the neighboring Ligurians. After a turbulent history, it definitely became part of France in 1860. In the late 18th century, Nice became very popular with many wealthy English people who came to enjoy the weather and the scenery; some of them were in fact the initiators of the construction of a walkway along the sea: the world famous Promenade des Anglais, a great place to enjoy the views but also the spirit of this lively charming city offering a sophisticated and cosmopolitan lifestyle.

The Old Nice is a Must. With its maze of narrow streets and wide selection of shops, bars and restaurants is a delight to explore; no need to hurry just soak up the atmosphere, stop for coffee, sample the traditional Socca dishes, a typical pancake made from chickpea flour and olive oil or try some of the two hundred flavours of Fennochio ice cream, master ice cream makers and definitely the most famous in the city.

Just a few minutes away, enjoy a walk along the sea front: the Promenade des Anglais lined with museums, up market apartments, cafes and hotels including the famous Negresco and of course the beautiful sea view.

Nice is also a city of art and culture. After Paris, It has the largest number of museums in France, notably the Matisse Museum, the Musée Marc Chagall, the Musee des Beaux Arts, Museum of Modern and Contemporary Art and Villa Massena to name a few.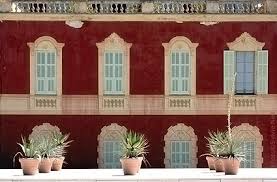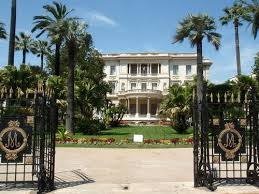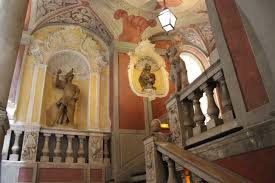 Another great place to visit is the Colline du Chateau famous for its spectacular panoramic view of Baie des Anges, Old Nice and the Port. If you feel sporty enough you can climb the 213 steps which will take you there from the old town, fortunately there is also the option of a lift.
(Be aware that there is no castle on the «colline du chateau» but it is a nice park!)

Gala dinner at Palais de la Méditerranée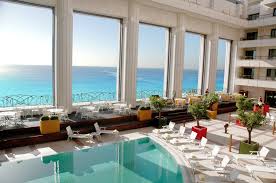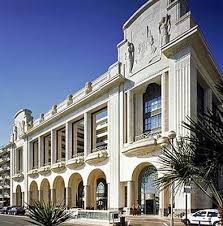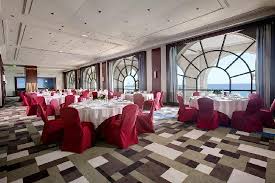 Towering over the Bay of Angels and the turquoise waters of the Mediterranean Sea, the Nice Palais de la Méditerranée hotel is located on the prestigious Promenade des Anglais in the heart of Nice. 

The palace's white Art Deco façade built in the years 1930 was restored in 2004 to its original beauty. By admiring its elegant silhouette, you will already have a first impression of the fascinating prestige that emanates from the hotel and which contributes to its legendary history.
Towering over the Bay of Angels and the turquoise waters, Palais de la Méditerranée is very close to numerous sightseeing curiosities of the city of Nice, the capital of the Côte d'Azur. Attracted by its uncommon location, within walking distance of Old Nice and ideally located on the seafront.

Opened to unprecedented acclaim in 1929, Le Palais de la Mediterranee instantly became a showcase of luxury and inter-war celebration.  Designed by architects Charles and Marcel Dalmas, its prestigious inauguration included an impressive line-up of celebrities and politicians from France and abroad, all invited as guests of American billionaires Franck and Florence Gould, already famed for the creation of Juan les Pins.

From the unveiling of the art deco façade, the early 20th-century visitors marvelled at the sculpting of Satori, the white marbled lobby, the massive staircase, the stained glass windows, the precious woods and the sparkling crystal chandeliers.  Hailed as a gaming palace, the casino rooms enjoyed some of the most stunning views over the Mediterranean through enormous picture windows.  A 1,000-seat theatre attracted the greatest names in the world of arts and entertainment, among them Maurice Chevaliers, Jules Romain, Edith Piaf and Josephine Baker.

After the glitz of the roaring 20s and subsequent glamour of the 30s, the grandeur of the palais declined little by little until it eventually closed its doors in April 1978, due to financial difficulties experienced by its then owners.  The building was demolished with the exception of the façade, which was a listed monument.  Silent for twenty-six years, the iconic emblem of Nice's illustrious heritage was reborn in January 2004, following a multi-million Euro restoration. Its 21st-century re-opening has once again elevated it to its former glory and legendary status